What's HC Livings Blog…
This blog is the blog of Japanese writer "Kanoe". It provides mainly animation, movie, and character critiques.
Profile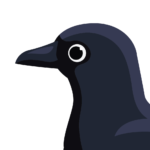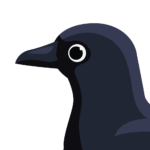 Name:Kanoe
Nationality: Japanese
I am writing this from Japan.
My work includes web design, scenario writing, and video production. I provide narrative commentary based on my experience in web marketing and my knowledge of scenarios.